Last Thursday June 9 in one of the most famous Luxury Lounge spaces of Europe "FIFTYFIVE" in Milan, held an exclusive event "Fashion as art and even more."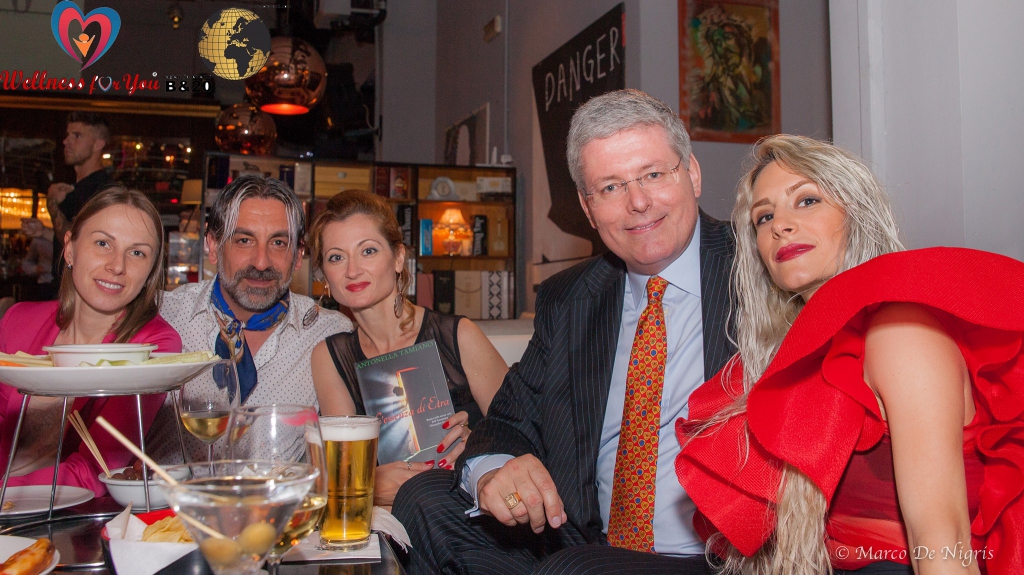 From left to right on photo: Zorina Marina, Alessandro Giorgetti, Antonella Tamiano, Prince of Montenegro and Macedonia Stefan Cernetic, Bahar Primavera

Organized with the participation of agencies "B&20" and "Wellness for You Fashion" event, brought together stylists, designers, bloggers, artists and fans of fashion and art. In a unique room, under chandeliers in the Baroque style, 25 meter runway, stylists and designers presented to the public her collection "Spring/summer 2016".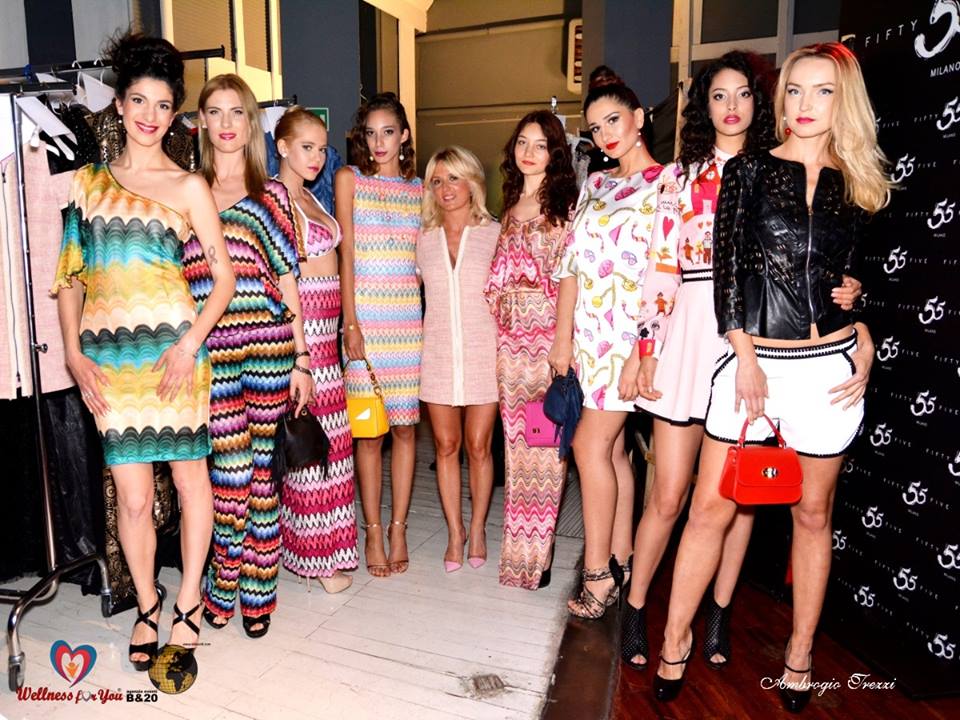 Honorary guests of the evening were Giuseppe Fata (President of the national organization of young designers of fashion), Stefan Cernetic (the Prince of Montenegro and Macedonia), Consul General of Belarus and Savino Corsari, President of the chamber of Commerce of Kazakhstan. Also among the honorary guests of the abstractionist artist Alessandro Giorgetti and writer Antonella Tamiano, who presented their joint project, the book "L'essenza di Etra" based on the true story of Alessandro Giorgetti.
During the evening the guests could also admire the famous paintings "Lussuria" and "Superbia", which after years of international exhibitions, has been provided by Alessandro Giorgetti specifically for the event.