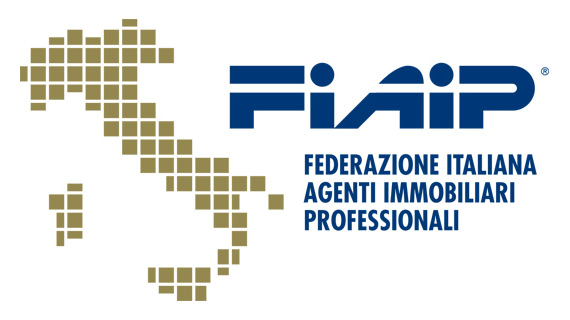 The company is located in Milan.

Principle of operation - ongoing development and improvement of quality of service.

The main directions of the company:

Property in Italy


Staff Experience allows us to estimate how much can be a complex process of selection and purchase of the property, so all efforts are made to build up the work process in the most comfortable conditions for the customer. The customer has a full range of services for a comfortable acquisition and possession, namely:

Legal advice;
The calculation of taxes, duties and other payments related to the acquisition of real estate;
Individual selection of real estate;
Insurance;
Skilled translation;
Full legal support of the transaction;
Notarial services;
Assistance in obtaining a mortgage loan;
Administrative and public support;
Property management;
Additional services: Repair and decoration works, the production of furniture to order, etc.
Business for sale in Italy
Employees of the company will help to invest in existing business or to register a new company. Confidentiality - one of the basic rules of the company.

For customer service:

Legal advice;
Skilled translation;
Individual selection;
Legal registration;
Business Valuation;
Insurance;
Accounting services;
Law and Legal Service;
Notarial services;
Additional services.
Immigration to Italy
The company operates on the principle of individual approach to each client. The experience of the company allows employees to assess the situation and choose the algorithm works individually for each client.

Customer Confidence and integrity of employees - these are the foundations on which to build the company's relationships with customers. The company provides a full range of immigration services and further service.

For customer service:

Legal advice;
Skilled translation;
Individual approach;
Legal support;
Additional services.
Professional Services in Italy
Our company offers its clients a wide range of services in different areas of real estate, business, import and export of goods, educational services, organization of events and festivals, and other services.