Last Wednesday, July 20, at the Villa Monastero located in Varenna on lake Como, was held the presentation of the eleventh room of the popular magazine "Ozero Komo". Information magazine "Ozero Komo" was founded in 2014 and is a bridge uniting cultures of two countries, Russia and Italy.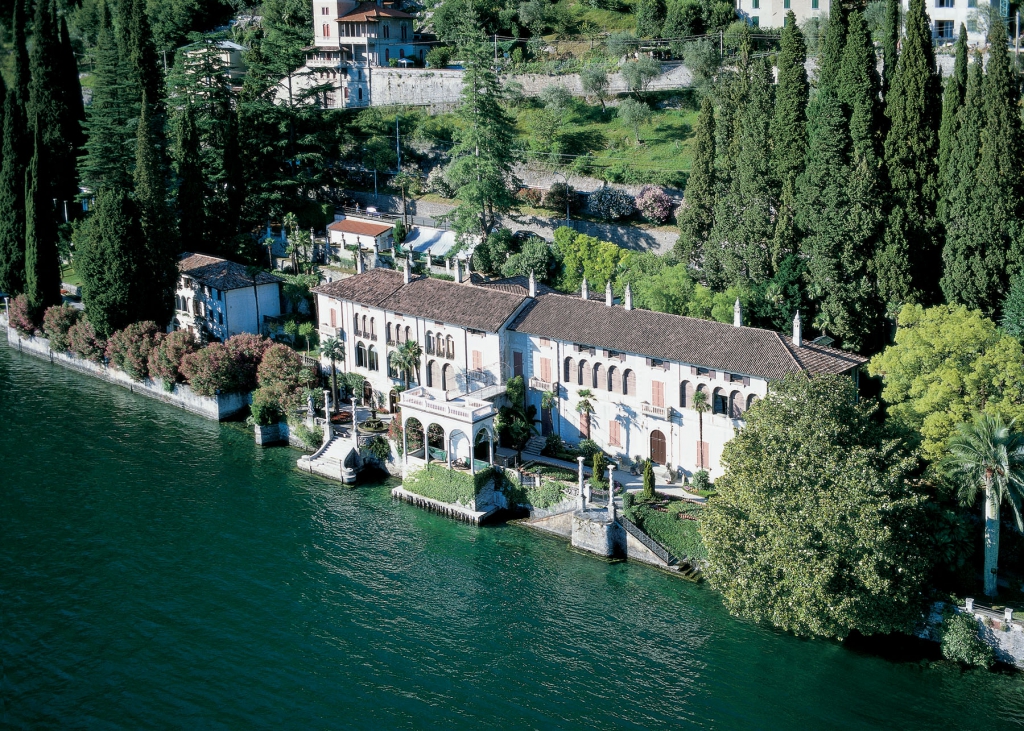 The magazine is always a lot of interesting and informative information on the territory and culture of Italy, Italian products, fashion and design. Among the authors, we can mention such famous writers as Nicolai Lilin, Michael Talalay and Hugo Percy.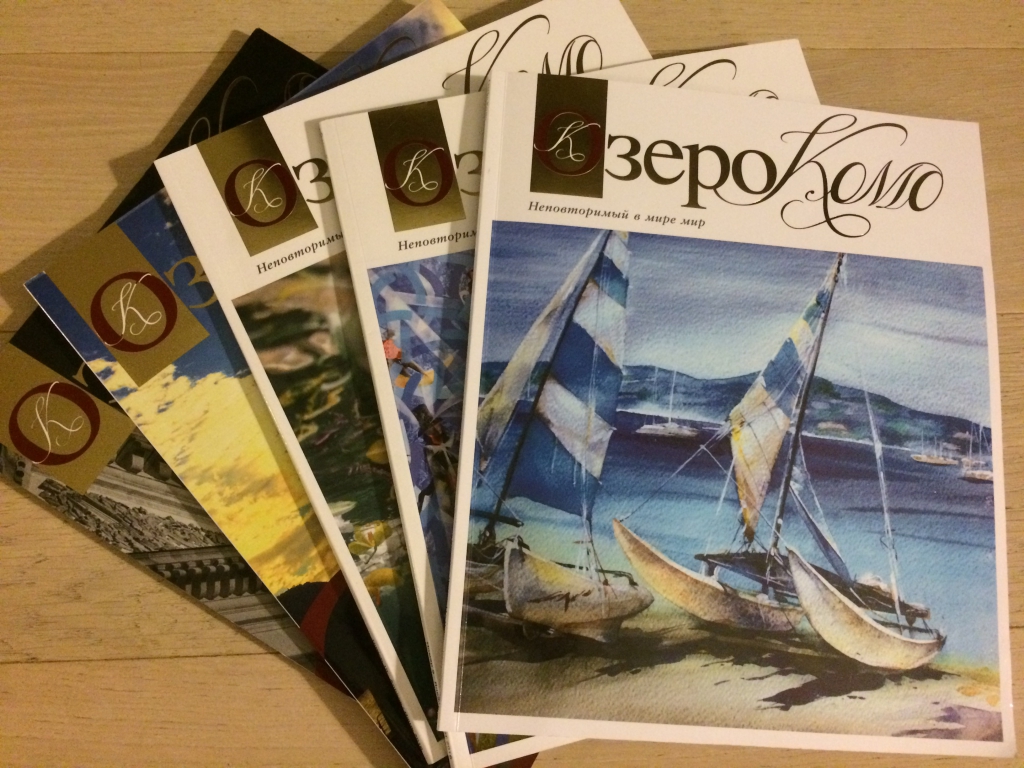 The journal is published in Russian and distributed in the major cities of Russia and Italy. The presentation of each new number is accompanied by a Grand event with participation of celebrities.
Presentation of the eleventh room was held in a unique location, the Villa Monastero, which is the main attraction of Varenna. Its name Villa inherited from the formerly there of the convent, which later was reconstructed into a luxury Villa.

On the lake shore, in the shade of rare trees, the guests were offered an aperitif and light music and watching the movie "Shamovsky", the new project of the Association "Russia in Como."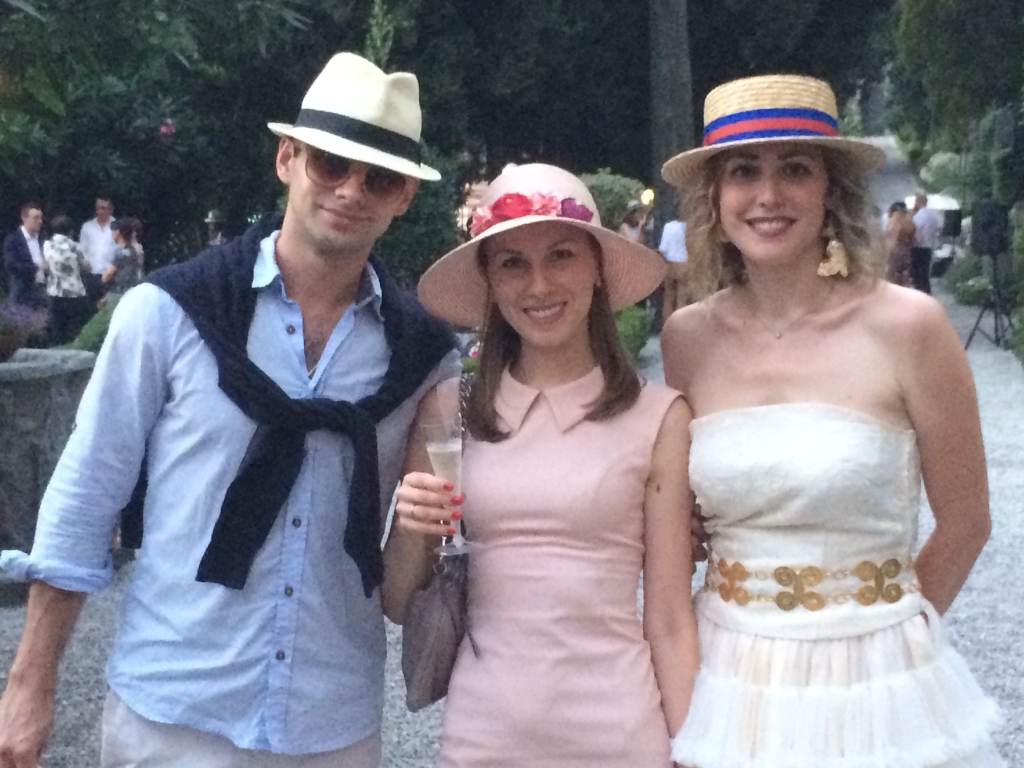 Presentation of the new rooms was organized by the Association "Russia in Como", with the participation of the Russian-Italian chamber of Commerce, Center for development of relations between Italy and Russia, and with the support of the province of Varese, the municipality of Esino Lario, Varenna, Perledo and lake Como.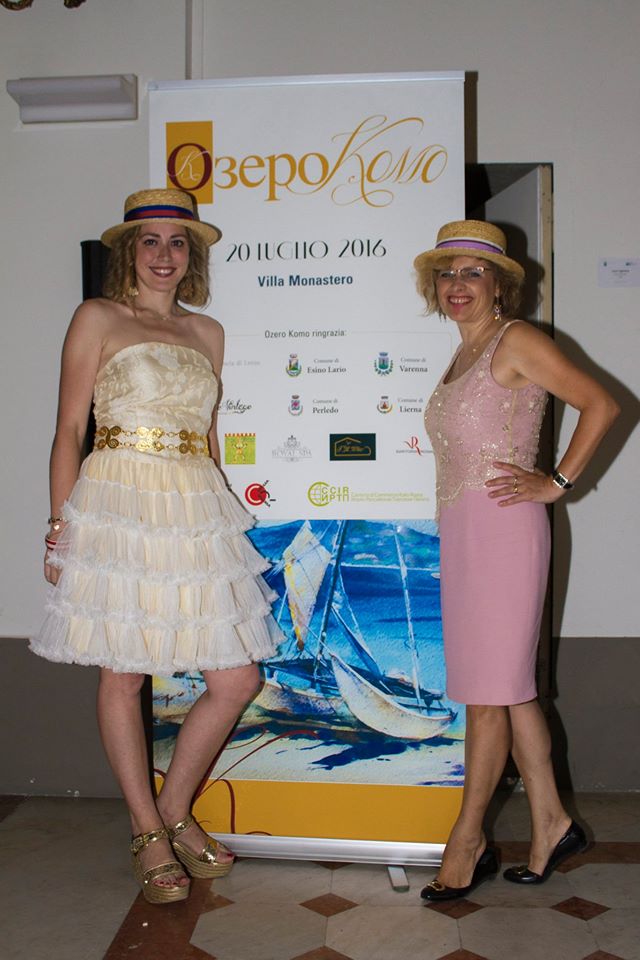 The company "Italia Facile" thanked the Director of the magazine Tatiana Rykun and editor-in-Chief Natalia Brusentseva for the invitation to the event and wished the magazine "Ozero Komo" prosperity.