The Abruzzo region is a kind of connecting link between Central and southern Italy. This area never suffered from a shortage of historical and cultural attractions, but above all, attracts travelers with a wonderful natural environment. Colorful Apennine mountains, pine forests and vast sandy beaches – all this turns the region into a tourist Paradise.
Despite the fact that the tourism industry in the region is really well developed, there are still unique natural reserves that are essentially untouched by man. Perhaps the most famous among them is the national Park of Abruzzo.
If we talk about the local coast, it should be noted that in the North the coastline is sandy, and in the South – pebble. However, pay special attention to this distinctive feature is not necessary, since all beaches are ideal for a comfortable stay. Some of them have been awarded "Blue flag", which indicates only one thing – the beaches fully comply with modern requirements, both in terms of water quality and the provision of various services to tourists.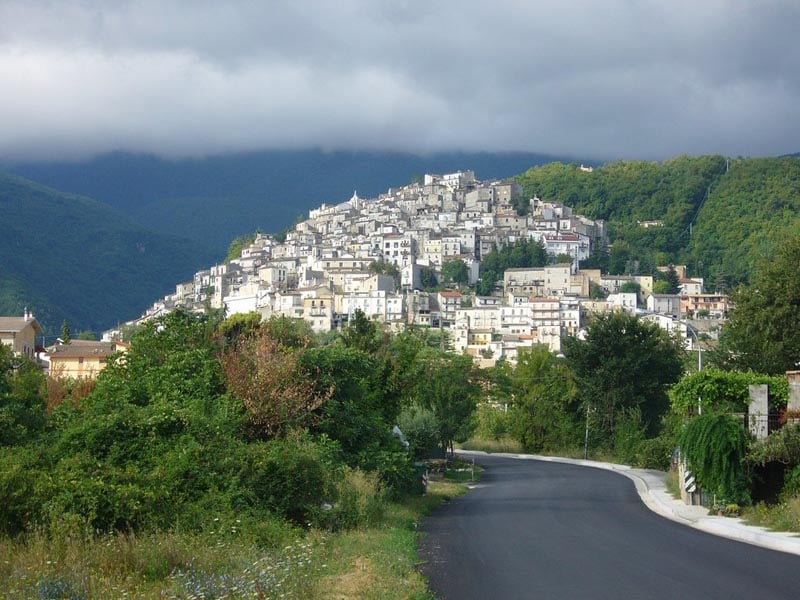 Properties in the region Abruzzo