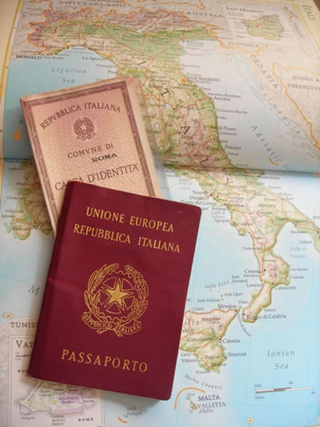 Business immigration to Italy
- is a great option if you have experience in your own company. Italy is a reliable country in economic terms, and Your investments will work for you.
When business immigration check:
No restrictions on the conduct of activities chosen by You;
Economic feasibility of your business for Italy (whether it will generate income, whether it is necessary for the country);
No violations of Italian law and international law;
The availability of initial capital in the amount of 6.5 to 45 thousand euros (the specific size depends on the type of business and the region of Italy). This amount must be in the Bank account;
The presence of the applicant's place of residence in Italy (suitable as long-term lease and property);
Business experience. As a rule, you need to provide evidence that you are doing your business in the country of residence, at least three years.
We offer qualified assistance. Our staff will assist in the opening of the enterprise, as well as help to obtain a residence permit.
If you do not have experience in doing business in Italy, we offer you a special program of post-immigration services – is finalized individually for each client.
If you have any questions, our consultants are always happy to answer. Call us!