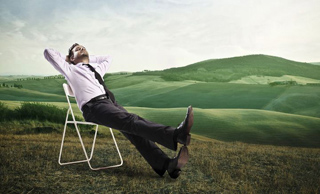 Post immigration service
- is a service for customers who already have a residence permit. Often, customers who have received a residence permit in Italy, the first years continue to spend most of their time at Home. The reasons may be different, but all are faced with the same problem, to conduct business simultaneously in the two countries is not easy.
Therefore, we offer our customers a wide range of services related not only to business support in Italy, but also to solving everyday problems. Our experienced consultants will help you with any questions, whether it is the registration of any Italian documents, as well as support and interpretation in all institutions and organizations.
Our licensed real estate agents provide services for the search and selection of any type of real estate, verification of documents and registration of the transaction of sale and lease. We provide full support of real estate transactions in Russian, provide licensed translators and witnesses for the transaction, provide real estate management services.
Our consultants will help with registration of contracts for public services, will solve questions with registration and registration of the car, will assist in registration of the medical card and the choice of the family doctor. In addition, they will Orient on educational institutions and help with the paperwork in schools and kindergartens.
Our lawyers are highly qualified in various areas of law and will help with a variety of issues, such as residence permit extension, citizenship, family disputes and divorces, inheritance, commercial transactions and tax disputes. Our tax consultants will tell you about the subtleties of Italian tax legislation, help you with the choice of tax regime and optimization of taxation for your business.
We will solve all bureaucratic issues and perform all routine work for you. And to make life in Italy seem not only easy, but also pleasant, we will take care of the organization of cultural activities for You and your family, we will find a nanny for your children, organize holidays and tell you about the activities you are interested in.